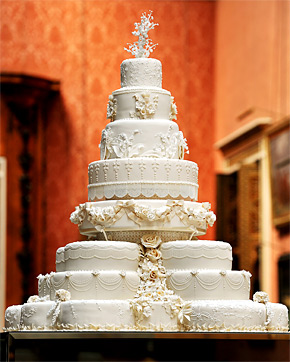 We parish priests often tear our hair out (those who have any left) when we hear of parties or receptions thrown by members of the Church that don't reflect our Christian values. One of the sins most modern Christians really despise is hypocrisy, and yet some of them don't seem to realise that a celebration that encourages non-Christian behaviour is a form of hypocrisy. Perhaps they feel that Christ does not really think that drunkenness, immodest clothing and sexually-enticing dancing are wrong? Hmmm, I'd like to see where the Bible says that.
But it seems the problem is not just a modern one. Thank you to Fr Athanasius Iskander of Canada for sharing the following excerpt from St John Chrysostom in the fifth century.
Marriage is a bond, a bond ordained by God. Why then do you celebrate weddings in a silly and immodest manner? Have you no idea what you are doing? … What is the meaning of these drunken parties with their lewd and disgraceful behaviour? You can enjoy a banquet with your friends to celebrate your marriage; I do not forbid this, but why must you introduce all these excesses? Camels and mules behave more decently than some people at wedding receptions!

Is marriage a comedy? It is a mystery, an image of something far greater. If you have no respect for marriage, at least respect what it symbolizes: "This is a great mystery, and I take it to mean Christ and the Church." (Eph 5:32)  It is an image of the Church, and of Christ, and will you celebrate in a profane manner? "But then who will dance?" you ask. Why does anyone need to dance? Pagan mysteries are the only ones that involve dancing. We celebrate our mysteries quietly and decently, with reverence and modesty.

How is marriage a mystery? The two have become one. This is not an empty symbol. They have not become the image of anything on earth, but of God Himself. How can you celebrate it with a noisy uproar, which dishonours and bewilders the soul?