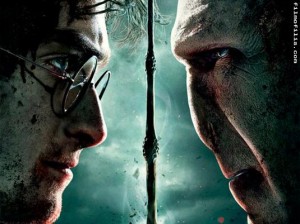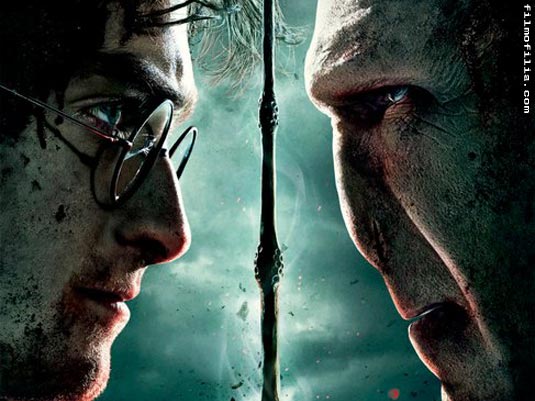 What is the relationship between the Christian and the world? Should a Christian isolate herself from the world in order to find holiness and goodness? Or does a Christian have a responsibility to participate in the world around her?
One of the things people notice about Orthodox Christianity is its strong focus on monasticism. Monks and nuns, and consecrated servants like deacons and deaconesses are valued very highly, and Orthodox faithful often speak as though their lives are clearly superior to those of the "common" faithful who live "in the world", in secular society, getting married, having children, holding down jobs and paying mortgages. While there is certainly much to admire in those who take up the cross of consecrated life, there is also an important thread that runs through ancient Christian thinking that brings some balance to this view. For example, there are the many writings of the ancient Fathers of the Church that speak very highly indeed of the virtues of family life and see the family as an icon of divine love in diverse ways. There are stories of great ascetic saints like St Anthony and St Macarius being led by God to meet some "common" Christian individuals living the family life in the world, and being told that these "common" Christians excel even these heroes of monasticism in the eyes of God, simply by living a life of sincere divine love.
Most readers are not living the consecrated life (nor am I really qualified to write about it) so let us focus instead on what it means to be a "common" Christian, living "in the world". Are we meant to be an active part of this world, or are we meant to be sojourners: strangers passing through a foreign land in which we never feel at home? There are passages in the Bible that suggest that we must be "the light of the world", yet there are others that suggest we are but travellers who never put down roots. So which is it to be?
Continue reading "Being Orthodox Part 15: Engaging the World"