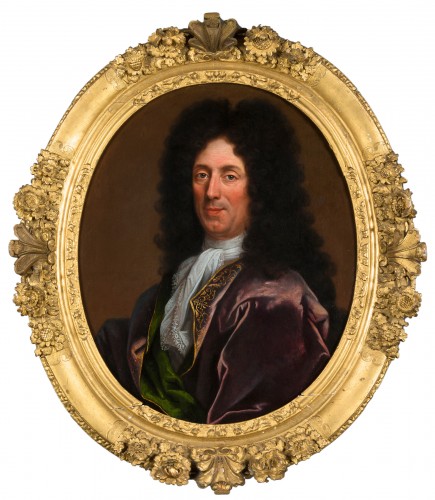 In an age of equality and democracy, a word like 'nobility' has a bad taste about it. It can bring to mind selfish, wealthy aristocrats living off the blood, sweat, and tears of the poor, caring nothing for their welfare, so long as they get what they want from them.
But of course, that's the wrong kind of nobility. In St Paul's letter to the Philippians, he lists "whatever things are noble" as one of the things we ought to train our minds and hearts to rest upon:
Finally, brethren,
whatever things are true,
whatever things are noble,
whatever things are just,
whatever things are pure,
whatever things are lovely,
whatever things are of good report,
if there is any virtue and if there is anything praiseworthy—
meditate on these things.
Philippians 4:8.
The Greek word we translate as "noble" here is σεμνός (semnós), from a root word σέβομαι (sébomai) meaning to revere or adore. So, something that is semnós is something that is worthy of reverence or adoration.
But the traits that St Paul reveres and adores may not necessarily be the traits we revere and adore today. For example, in the corporate world, Continue reading "Competition or Nobility?"