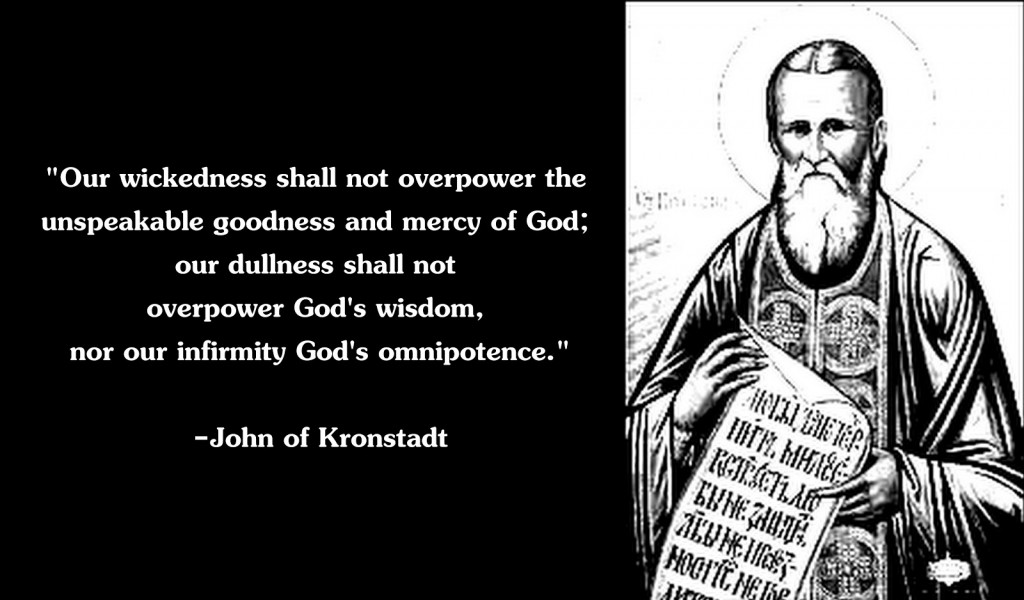 I thank You Lord for my failures,
That humble me and bring me back down to earth,
That relieve me of the pressure of thinking I am right and others are wrong,
That reveal to me my true nature of fallenness,
That help me to realise that I can do nothing without You.
I thank You Lord for my weaknesses,
That give me the chance to grow and flourish,
That close the door of self-righteousness in my face,
That open the door of sincere compassion for the weakness of others,
That are the good soil in which divine love takes root and bears fruit.
I thank You Lord for my humiliation,
That shatters my vanity like a mirror smashed in a shower of slivers,
That jars me out of fantasy and implants me in beautiful, precious truth,
That casts me headlong into the rose garden of divine blessings,
That transforms my life and being as I never can alone.
I thank You Lord for my emptiness,
That sucks from me self-delusion and pride,
That demolishes the grand castles I have built on sand,
That fills my heart with profound stillness broken only by that most gentle still, small voice,
That clears the way for Your regal entrance and proclaims the beginning of Your reign.
For all these gifts, I thank You Lord, with all my heart.